Why Should I Use a 'We Buy Houses' Firm?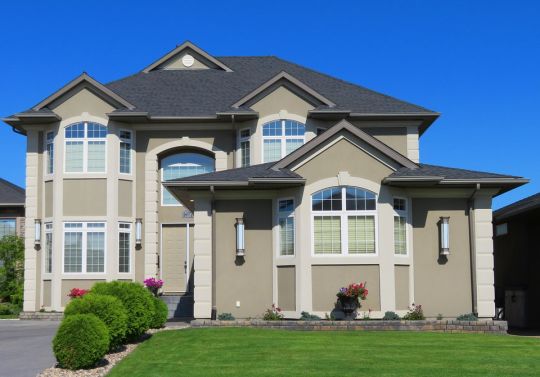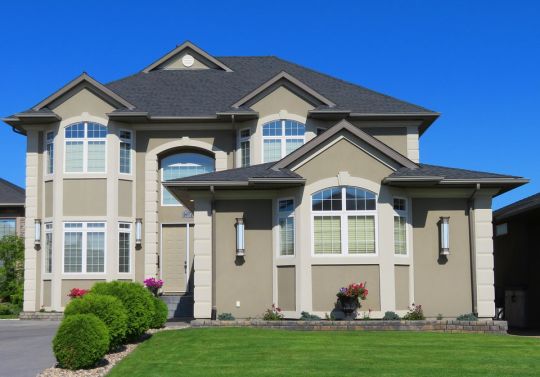 Have you come across advertisements in your local newspaper such as 'we buy houses' or we buy houses in Maryland and wondered if it could be for you?
Well, if you wish to sell your house in the easiest way possible, then you could benefit from choosing a 'we buy houses' company for selling your property. These companies are real estate investors. These firms are not your usual home buyers.
There are many more good reasons for homeowners to select a 'we buy houses' company.
Fast Sale
It all comes down to whether you as a homeowner want a quick sale or are willing to put up with delays common with property deals. 'We buy houses' companies are not bothered by the aesthetics of a property. These home buyers pay more head to the value of the property as an investment. For this reason, these companies purchase properties As Is, which means in any good or bad condition. When you don't need to bother with repairs, renovations, and clean up of the house, then you can bypass a lot of delays that come with beautification work on the property.
If you wish to sell your house fast to avoid the maintenance cost of an unwanted inherited property or to downsize then choosing a 'we buy houses' company can be extremely beneficial for you. Perhaps you need to unexpectedly move to another city for work or personal reasons or have a need for urgent funds. Irrespective of your reason for wanting to sell your house fast, you can be rest assured that a reputed we buy houses company can help you in this regard.
From the time you contact a local we buy houses company, it takes only a few days to finalize the deal. These companies work through an efficient process of making the sale process fast for homeowners. The only delays can come from your side if you take some time to mull over the offers you receive for your house. These home buyers usually respond to potential clients' inquiries immediately or within 2-3 days. Then there is an in-person visit to see the property and offer you a deal for it. Once you accept the offer, the rest of the formalities involved in property deals can be completed. These can be transferring the title of the property and signing the contract.
There are no delays due to tasks such as listing with a real estate agent, staging of the property and having potential buyers over to have a look at your house. If the economy is slow, then there might be no buyers in the market; leading to even more delays.
No Necessary Expenditures
You, of course, get to save a lot of money that might have gone into repairing or renovating the house. If your house has structural damage or is in quite a distressed state, then it can become really difficult to sell the house without undergoing massive repairs or beautification work on the property. So, you get to save your hard-earned money when dealing with we buy houses companies.
However, you also get to save money that might have gone into paying the commissions or fees to the real estate agent if you had chosen to go the conventional way to sell your house. Realtor commissions or fees can be a hefty sum. Even if you decide to sell your house without an agent by advertising in the local paper, you still need to pay for repairs or renovations. Then there is the cost of advertising or delays in the sale if you choose to publicize the sale of your house through word-of-mouth means.
Cash Deals
We buy houses companies are investors. So these home buyers always have the necessary capital available with them for their business operations. If you wish to receive cash through a fast sale of your property then choosing a 'we buy houses' company can work well for you.
Freedom from Hassles
Selling yoir property to 'we buy houses 'companies is a straightforward process. When there are no repairs required and no delays of any kind, then the selling house becomes a hassle-free process.