Seven Reasons for Selling Your House to 'We Buy Houses for Cash' Companies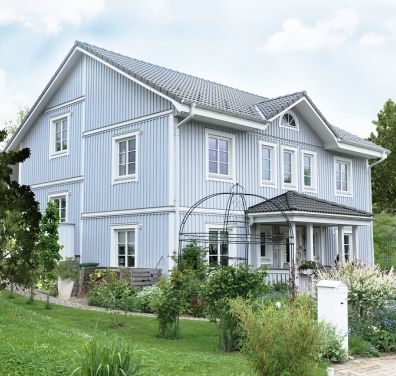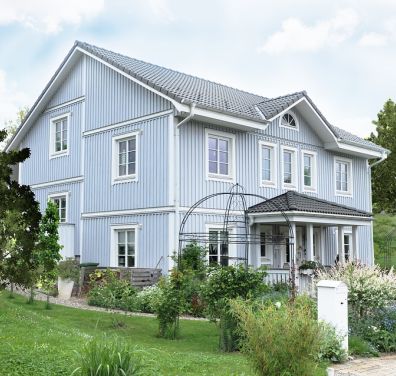 When you want to sell your house, working with 'we buy houses for cash' companies can work in your favor. The important thing is to find a reputable real estate investment company that can ensure a hassle-free transaction.
Here are seven reasons to sell your home to 'we buy houses for cash' companies.
Reason 1 – You need to sell your house for cash urgently.
If you are planning to sell your home to arrange for urgent cash; there is no better option for you than choosing 'we buy houses for cash' companies. These real estate investment companies have enough capital with them to offer cash to homeowners in exchange for their properties.
When considering this option, it is crucial that you choose a reputable we buy houses company in your local area. Look for advertisements with messages such as We Buy Houses in Maryland or We Buy Houses and take it from there. Contact them to know how you can take the process forward.
Whatever your reasons for needing cash urgently, you can utilize your property to arrange the funds through 'we buy houses' companies.
Reason 2 – You want to sell your house fast.
Due to divorce or job changes, people wish to sell their houses fast and move on with their lives. Elderly may wish to downsize and begin a new phase of their lives elsewhere.
When you want to sell your house fast, you can't afford to wait for a listing with a real estate agent or wait for the right buyer to arrive. 'We buy houses for cash' companies can make you an offer within 10 minutes to a day (it won't be long) and complete the paperwork and formalities within a short amount of time. It may differ from one company to another. But reputed real estate investment companies won't drag the process and will buy your house fast.
Reason 3 – You do not wish pay commissions to real estate agents.
When you sell your property to a real estate investment company, you don't have to pay commissions to real estate agents. The process is straightforward – 'we buy houses for cash' companies make you an offer; you accept it and get paid immediately.
Reason 4 – You wish to sell a dilapidated house. 
If your house needs extensive repairs, you cannot expect to find a buyer through real estate agents without renovating the house. You may not even find an agent willing to list your house if it is in a dilapidated condition. If you need to sell your ugly or crumbling house, you need a buyer willing to buy it as-is or without the need for repairs. 'We buy houses' companies are known for buying houses in any condition. You don't need to repair or clean your house when working with these companies.
Reason 5 – You want the process of selling your home smooth-sailing and convenient.
Who would want hassles when trying to sell a house? No one and especially when you need to sell your property urgently. We buy house companies can do the paperwork and complete the transaction to your satisfaction without hassles.
Reason 6 –You wish to get rid of a property.
Selling a property can be harrowing and stressful especially when the property is not in good condition or too many family members are involved in the sale. If you inherited a property, you may want to sell it quickly instead of spending money on its repairs or maintenance. You may not want the hassle of using it for leasing purposes or take the responsibilities that come with becoming a landlord. In such cases, you can sell your inherited home to real estate investment companies real fast.
Reason 7 – You wish to sell your home in a slow economy.
When the economy isn't booming, it can be difficult to find home buyers, but 'we buy homes for cash' companies are always equipped with capital and willing to buy houses in any market.