How to Go About Selling Your Home to a We Buy Houses Company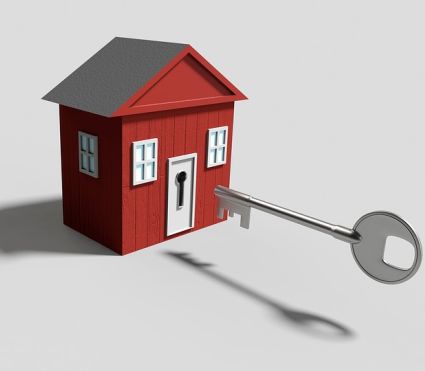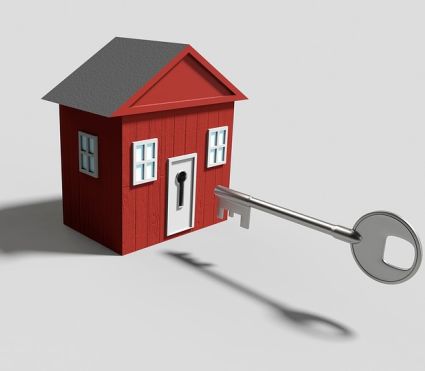 Rather than selling their house through a real estate agency, which can take up a lot of time, many homeowners find it more convenient to sell to a 'We Buy Houses' company. Along with making the deal in a matter of days rather than months, they also get paid in cash for the house sale. This makes it an attractive proposition for people who need to both sell their house fast and need a cash amount quickly.
Here's how to go about selling your house to a 'We Buy Houses' company:
Find a Reputable House Buying Company
Most reputable companies will have informative websites that will give you a good idea of their capabilities and experience. Look for a company with more than ten years of experience, a Best Business Bureau accreditation, and glowing client testimonials. If you happen to be in the Maryland, Virginia, and Washington DC areas, consider getting in touch with House Buyers.
Provide them with House Information
If the company has an online form for initial contact, fill and submit that. They will generally ask for basic details such as who you are, where you live, what kind of house you want to sell, how small or large the house is and with how many rooms, and what kind of condition the house is in. They will also want to know if you are paying any mortgages on the house or own it outright and if the house has a clear title deed in your name. If there are issues with the title deed, you will need to clear those up before the company agrees to buy the house. Once you have given them the information, the company representative will phone you and take it from there.
Confirm They will Buy House As Is
When you sell to a 'We Buy Houses' company, you don't have to concern yourself with undertaking any necessary house renovation or repair. The company, once they have bought the house, will do that on their own dime. To be on the safe side though, confirm this with the company representative. If they expect you to do the work, find another company.
You also don't need to pay the company any commissions or fees for the house sale, as you would have to with a real estate agency. They are the ones that will pay you.
Make the House Sale
The company will assess your property and, considering its size, condition, and required renovation; they will quote you a competitive rate for it. If you find this to be acceptable, they will offer you their purchase agreement. Read all the clauses with care and ask the company representative to clearly explain anything you don't understand. Now consider if you want to continue with the sale.
Keep in mind that you are under no obligation to sell your house just because you contacted the company and they assessed the property. They should not pressure you to sell to them at any time. If they do or if something doesn't feel right, you can back out and get in touch with another company. On the other hand, if you find their rates and terms acceptable, sign the purchase agreement and make the house sale. There is no going back once you have signed, so think it over with care before you do.
You will also have a to sign a transfer deed to transfer the ownership of the house to the 'We Buy Houses' company and file that deed with the land office in your area.
Get Paid in Cash
Once the paperwork is complete, the company will pay you in cash. Since they are in the business of buying houses throughout the year, they always keep an available cache of cash, and there will be no delay in paying you the agreed upon amount.
As you see, the entire house sale transaction takes place quickly and conveniently. You don't have to advertise your house, renovate it, or deal with the streams of house buyers that come to look at it. This is excellent news for people who want to sell their house fast, without any hassles, and for ready cash.