Category Archives:
Realtors Tips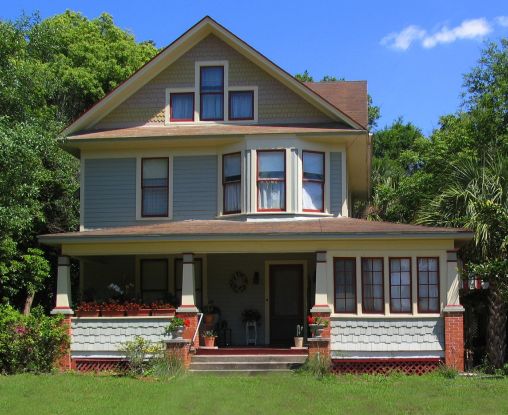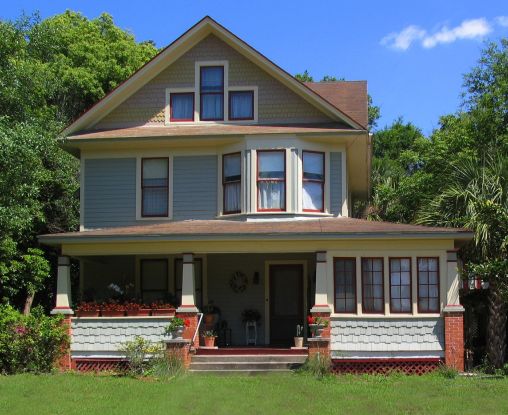 Let's face it – selling a house is a hassle. It is indeed a massive task! But the reality is that selling houses can often be a necessity when you don't want to own it.
To make the process of …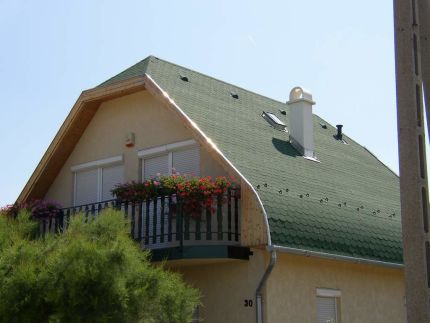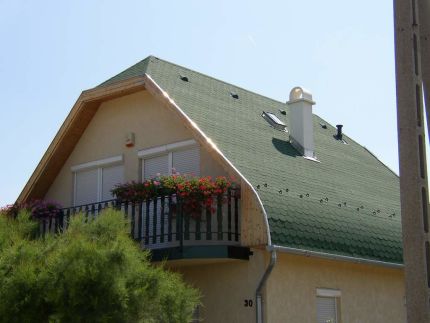 Here are a couple drawbacks and also some advantages of engaging a "Realtor" over a cash home buyer anywhere where you live, be it, Virginia, Washington, DC, or even Maryland.
House buying and selling guidelines followed by "Realtors"
 You …